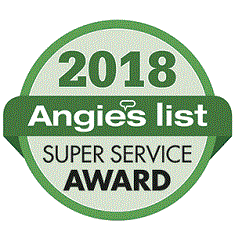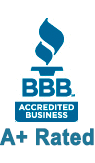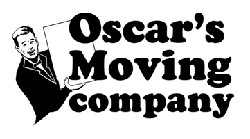 Moving Quote – Boston, Massachusetts, and Long Distance
Do you want a quick and accurate moving quote? We want you to know what to expect and how much your move will cost. The more information you give us about your move, the better we can provide you with an estimate for your upcoming move.
We perform professional moves in the Boston area as well as all of the state of Massachusetts.
We also offer long distance moves to and from Boston and Massachusetts. Please enter the details about your move and you will receive a moving quote, or if you prefer to get your moving quote over the phone, please call us at 617-202-9566.